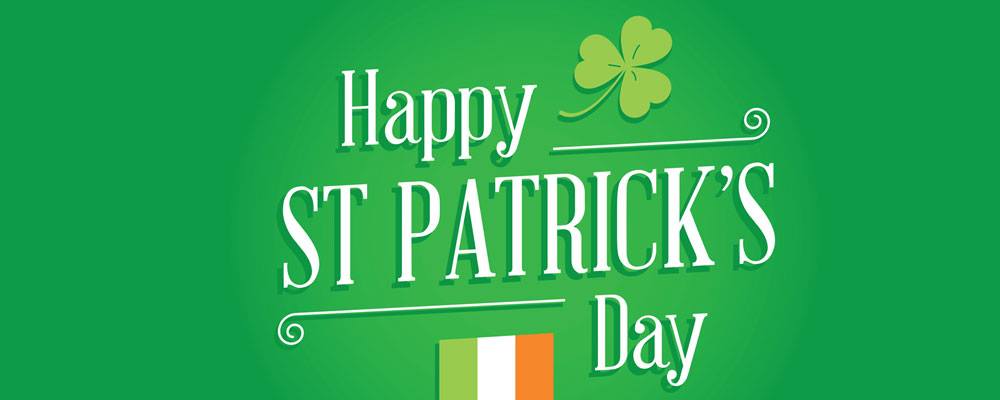 Wann?
Heute 21:00 – 4:00
Von 17. März um 21:00 bis 18. März um 4:00
Wo?
MQ – MuseumsQuartier Wien
Museumsplatz 1, 1070 Wien
Get together ELSA Wien, ELSA WU, ELSA Uppsala – Die perfekte Gelegenheit um den internationalen Charakter von ELSA zu erleben.
Am Freitag ist St.Patrick's Day, deshalb gehen wir gemeinsam mit ELSA WU und unseren Gästen aus Schweden, ELSA Uppsala, feiern.
Jeder ist herzlich willkommen und kann vorbeischauen. Es ist ein Abend für ELSA Mitglieder und jene, die es noch werden wollen 🙂
Treffpunkt ist um 21 Uhr für im Museumsaquartier für die Preparty. Im Anschluss gehen wir gemeinsam fort. Grünes Gewand nicht vergessen.
—————————————————————————————–

Get together ELSA WIen, ELSA WU, ELSA Uppsala –
The perfekt opportunity to experience the international spirit of ELSA.
Everyone is welcome to join. 🙂
Meeting point is at Museumsquartier at 9.00 pm for the Preparty.