Partners
Without the support of our partners, we would not be able to host such an extraordinary event. Only their full support allows us to offer a high quality academic program with experts in all fields next to an outstanding social program.
Main partner
We are proud to announce that Jones Day is the main sponsor of the 5th ELSA Vienna Law School on Dispute Resolution.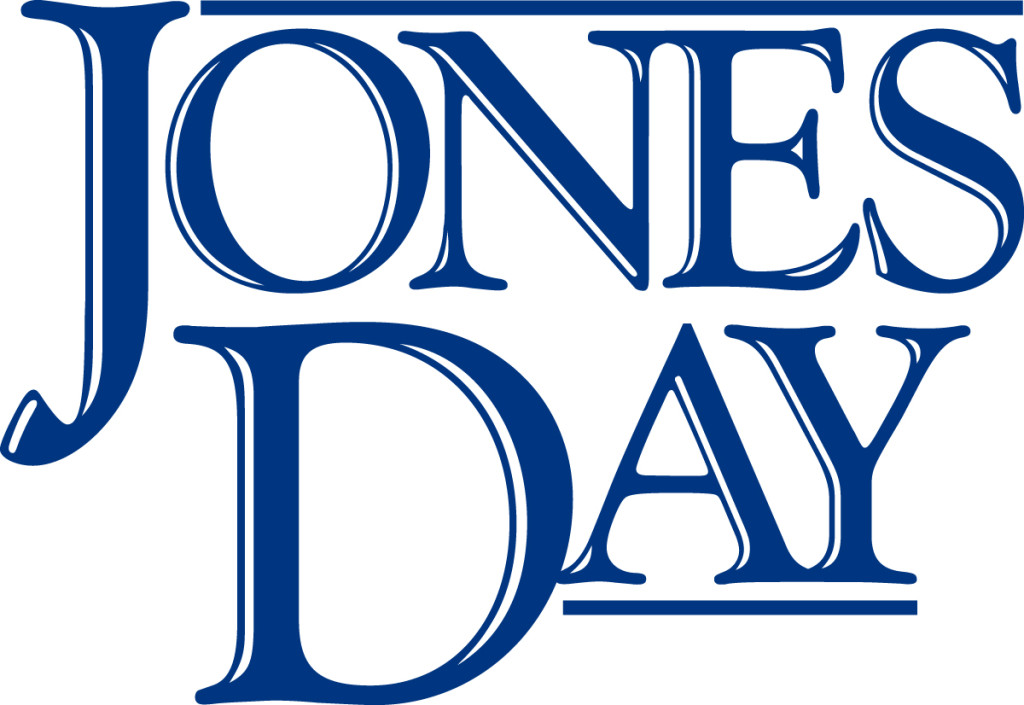 Jones Day is an elite international law firm. The firm currently has 43 offices worldwide and employs about 2,500 lawyers, making it the third largest law firm in the world. Jones Day represents many of the world's largest companies and financial institutions, and it is best known for its litigation practice.
Partners

Wolf Theiss is one of the leading law firms in Central, Easterm and Southeastern Europe (CEE/SEE). They have built their reputation on a combination of unrivalled local knowledge and strong international capability. The first office in Vienna was opened over 55 years ago. Their team now brings together over 320 lawyers from a diverse range of backgrounds, working in offices in 13 countries throughout the CEE/SEE region.