Patron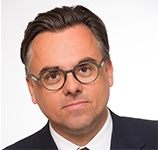 Prof. Dr. Paul Oberhammer, is the patron of the 3rd ELSA Law School. He was Professor in Zurich and Halle-Wittenberg and is now full professor at the University of Vienna as well as permanent visiting professor at the Law School of St. Gallen University. Professor Oberhammer is a leading expert in litigation and arbitration, focusing on the laws of Germany, Austria, Liechtenstein and Switzerland. He is also working as Of Counsel with WilmerHale (London) and is admitted to the bar in Hamburg.
Speakers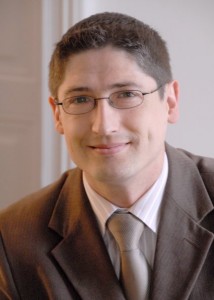 Ass. Dr. Helmut Ortner, LL.M. (Yale), LL.M., MLE (Imadec) practices International Arbitration with WilmerHale in London. He also serves as a lecturer on comparative law and alternative dispute resolution at various institutions, including the University of Innsbruck.  Further, he is a post-doctoral research fellow at the University of Vienna; in this capacity he acts as coach for the team of the University of Vienna at the Willem C. VIS International Commercial Arbitration Moot Court.

Dr. Elisabeth Metzler, LL.M. (Harvard) studied law at the Universities of Vienna (JD and PhD), Geneva (Certificat de droit transnational), and at Harvard Law School (LL.M.). She gained professional experience with international law firms in Austria and Colombia and has served clients in German, English and Spanish. Ms. Metzler has been working with Graf & Pitkowitz since 2011, first as an associate and since May 2013 as an attorney-at-law. Her primary focus is international litigation and arbitration, with a specialization in commercial and real estate matters.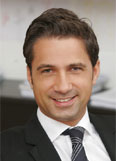 Dr. Johannes P. Willheim, MBL-HSG, LL.M. (Chicago),  is co-founder of the corporate and commercial law firm Willheim Müller. His areas of expertise are international competition and commercial law with emphasis on regulated industries. His professional background qualifies Dr. Willheim as party representative in international litigation and arbitration proceedings as well as appointments as arbitrator in high profile cases.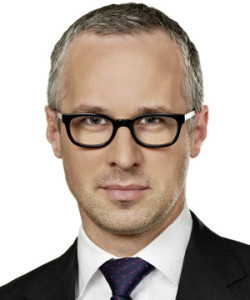 Dr. Stefan Riegler, LL.M. (LSE) is Dispute Resolution Partner and Hiring Partner at Baker & McKenzie in Vienna. He has authored several articles and publications on arbitration, including Arbitration Law of Austria: Practice and Procedure. He is an alumnus of the School of International Arbitration, a founding member and former chairman of the Young Austrian Arbitration Practitioners, and a member of various arbitration organizations (including the Chartered Institute of Arbitrators and two ICC task forces).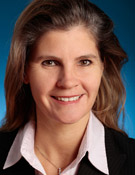 Mag. Bettina Knötzl is equity partner at Wolf Theiss and the head of the firms dispute resolution department, consisting of more than 60 lawyers in 12 countries. Further, Mag. Knötzl is qualified as a mediator according to § 8 ZivMedG ("Eingetragene Mediatorin").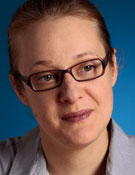 Mag. Natascha Tunkel joined the Wolf Theiss dispute resolution department at the beginning of 2012. Prior to this, she was a member of staff at the Faculty of Law of the University of Vienna, Department of Civil Procedure, specialized in arbitration and other forms of ADR. She qualified as a mediator according to § 8 ZivMedG ("Eingetragene Mediatorin") in 2005 and has been working in this field since then.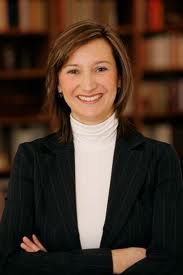 Dr. Alice Fremuth-Wolf, LL.M. (LSE) is the Deputy Secretary General of the Vienna International Arbitral Centre (VIAC).
.
.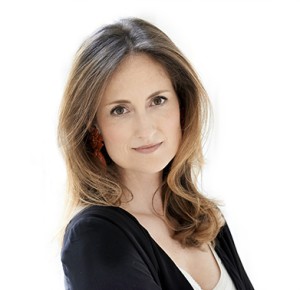 Mag. Anne-Karin Grill is an attorney at law and a member of the Austrian Bar. As counsel in schoenherr's Dispute Resolution practice group, she specializes in international dispute resolution and ADR and advises clients in both commercial litigation and arbitration proceedings. Also, she regularly serves as (sole) arbitrator in multi-jurisdictional arbitrations conducted under the VIAC, ICC and LCIA rules and acts as a CEDR accredited mediator in international commercial disputes. She earned her law degree from the University of Vienna and holds a Masters Degree in International Security Studies from Georgetown University. Anne-Karin Grill serves as a lecturer at the University of Vienna and is a regular speaker on dispute resolution topics. She is also the author of a number of publications on the subject. Anne-Karin Grill speaks German, English, French and Swedish.