Partners of the 3rd ELSA Law School
Without the support of our Partners we would never been able to offer such a program for aprox. 30 € per person (incl. board and lodging). Our thanks goes particularly to Graf Pitkowitz, Willheim Müller, Wolf Theiss and the VIAC, for their support. Furthermore, we are very thankful to our academic partner, the Faculty of Law of the University of Vienna.
Legal Partners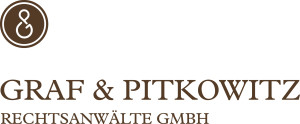 Graf & Pitkowitz is an internationally focused Austrian law firm. The firm was founded in Vienna in 1994 and expanded to Graz in 2002. The firm is a full service law firm, internationally renowned for its dispute resolution practice, encompassing international litigation and arbitration.

Willheim Müller stands out for what we refer to as "Specialized Arbitration and Litigation", i.e. the combination of academic spcialization as well as years of experience in selected legal fields and industry sectors, such as competition/antitrust, construction/ infrastructure, corporate (transaction related and shareholders disputes), energy, financial services, foundations and trusts, IP/IT, price revisions and regulatory. Members of our legal team regularly coordinate and manage multiple and often multi-jurisdictional arbitration and court proceedings for their clients.

Wolf Theiss is one of the leading law firms in Central, Easterm and Southeastern Europe (CEE/SEE). We have built our reputation on a combination of unrivalled local knowledge and strong international capability. We opened our first office in Vienna over 50 years ago. Our team now brings together over 300 lawyers from diverse range of backgrounds, working in offices in 12 countries throughout the CEE/SEE region.

Founded in 1949 Baker & McKenzie is one of the world's largest and most effective law firms with more than 4100 attorneys in 47 countries. As one of Austria's leading law firms we advise national and international companies and institutions on all relevant aspects of law, combining comprehensive expertise with long standing experience. In doing so, we concentrate on understanding the economic background while remaining focused on the realization of our clients business goals.
Schoenherr is a leading full service law firm. About 300 professionals service national and international clients from offices in Belgrade, Bratislava, Brussels, Bucharest, Budapest, Chisinau, Istanbul, Kyiv, Ljubljana, Prague, Sofia, Vienna, Warsaw and Zagreb. Operating in a rapidly evolving environment, Schoenherr continues to pursue a dynamic and innovative vision. As one of the first international law firms to move into CEE/SEE, Schoenherr has grown to be one of the largest firms in the region. Relying on a total of 14 offices across Central Europe, several country desks, and an effective blend of experienced lawyers and young talent, Schoenherr offers solutions that perfectly fit any given industry, jurisdiction and company.

Representing one of Europe's leading arbitral institutions, the Vienna International Arbitral Centre ("VIAC") serves as a focal point for the settlement of commercial disputes in the regional and international community. The VIAC was founded in 1975 as a permanent arbitral institution of the Austrian Federal Economic Chamber ("AFEC") and has since then enjoyed a steadily increasing caseload from a diverse range of parties spanning Europe, the Americas and Asia. For more information visit us at www.viac.eu
Academic Partner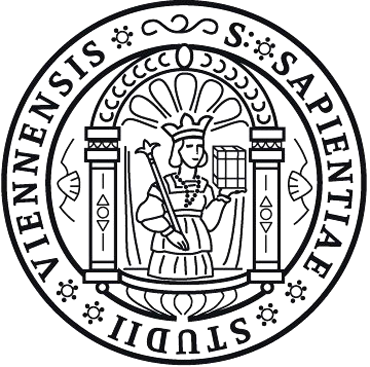 The University of Vienna (German: Universität Wien) is a public university located in Vienna, Austria. It was founded by Duke Rudolph IV in 1365 and is one of the oldest universities in the German-speaking world. With its long and rich history, the University of Vienna has developed into one of the biggest universities in Europe. It is associated with 15 Nobel prize winners and has been the academic home of a large number of figures both of historical and academic importance.
Media Partner

Die Presse is a leading Austrian daily newspaper based in Vienna, with around 260.000 readers.
Accommodation Partner

Much more than just a hostel, much cheaper than a hotel.
Nine MEININGER hotels in six cities, including Vienna, Berlin, Brussels and London, look forward to welcoming visitors.
Travel Partner

Austrian Airlines is Austria's largest carrier and operates a global route network of round 130 destinations. That route network is particularly dense in Central and Eastern Europe with 41 destinations. Thanks to its favourable geographical location at the heart of Europe, the company's hub at Vienna International Airport is the ideal gateway between East and West.
Organizational Partner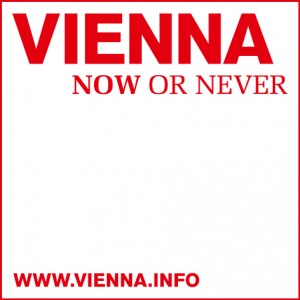 The job of the Vienna Convention Bureau is to promote Vienna as a top destination for international conferences worldwide. In that sense, the Vienna Convention Bureau supports the ELSA Law School on Dispute Resolution.