The ELSA Vienna Law School Team:
As the Scottish-American industrialist and highest profile philanthropists of his era, Andrew Carnegie, pointed out "teamwork  is the fuel that allows common people to attain uncommon results".
In that sense, ELSA Vienna members come together each year to organize a truly unique event for truly unique people from all over the world. The result of their work is the ELSA Law School on Dispute Resolution.
Adi Bikic – Director Law School and Head of Organizing Committee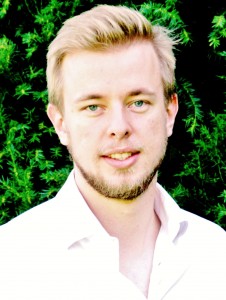 Born in Bosnia and partially raised in Germany Adi is now living in Austria. During his studies Adi had the honor to represent his university at two international moot courts (Paris and Hong Kong) and to complete an exchange semester in Rotterdam. Furthermore, Adi initiated the ELSA Law School on Dispute Resolution and consequently became the president of ELSA Vienna (term 2012/13). After a couple of internships with international law firms, international organizations and a German university, Adi is now working as project officer at the European Law Institute. He is once again responsible for fundraising and the academic program of the 3rd ELSA Law School.
Tobias Birsak – Treasurer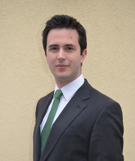 Tobias Birsak studied Law in Vienna and Nottingham (UK). After several internships in international law firms he now practices international arbitration with Graf Pitkowitz, one of the legal partners of the ELSA Vienna Law School. Tobias has been actively involved in ELSA for almost five years and was President of ELSA Austria (term of 2012/13). Tobias likes travelling, music, cinema, tennis and outdoor activities.
Clemens Hartig – ELSA Spirit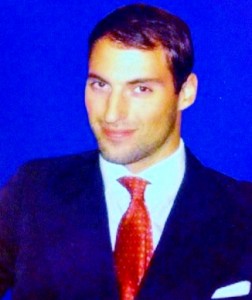 Clemens studies law at the University of Vienna. He was born in Northern Austria close to the Czech boarder. After he spent nine years in a boarding school in Salzburg, Clemens joined the Austrian Army for 3 years as a Military Police Officer. Clemens started his ELSA career in Spring of 2011 and was VP STEP of ELSA International (term 2013/14). His hobbies are soccer, skiing, ski-touring, adventure-nature, volleyball, games, cooking, fitness and last but not least ELSA!
Erik Muckenschnabel – Social programme
Erik is studying law since October 2013. He joined ELSA in 2013 and was recently elected as Secretary General of ELSA Vienna for the upcoming term of 2014/15. Erik currently works for a Viennese boutique law firm, which focuses on commercial and labor dispute resolution.
Ivan Prandzhev – Panel Discussion
Ivan Prandzhev studies law at the University of Vienna and works as a junior associate with a law firm focussed on international arbitration. Ivan dedicades much of his time to the law and economics of dispute resolution, investment protection and international trade. He has been working for ELSA for an year now. In February 2014 he called into life a project called ELSA Dispute Resolution Academy, which seeks to introduce students to the methods of effective resolution of business disputes and inspire them to pusue a career in this area of law.
Martin Vogel – Media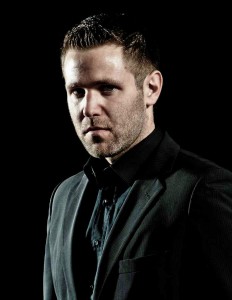 A law student at the University of Giessen, Germany, Martin Vogel joined ELSA in 2008 and held several positions at local, national and international level almost ever since. He gained reputation in the network for his visual work, producing photos and videos for German and international events and causing ELSA Vienna to sign him up for the OC, where he is responsible for photo and video as well as social media activities.