Academic Program
The outstanding academic program was the most important and prestigious part of the 1st ELSA Law School on Dispute Resolution. 40 Participants from over 30 different countries have got an unique opportunity to learn more about:
litigation, arbitration, mediation and negotiation.
Patron

Prof. Dr. Paul Oberhammer, was the patron of the 1st ELSA Law School. He was Professor in Zurich and Halle-Wittenberg and is now teaching at the University of Vienna. Professor Oberhammer is a leading expert in litigation and arbitration, focusing on the laws of Germany, Austria, Liechtenstein and Switzerland. He is also working as Of Counsel with WilmerHale and is admitted to the bar in Hamburg.
Speakers List:
Dispute Resolution Overview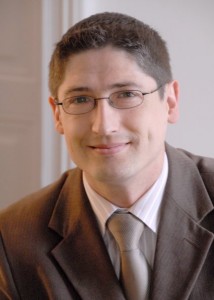 Ass. Dr. Helmut Ortner, LL.M. (Yale), LL.M., MLE (Imadec) practices International Arbitration with WilmerHale in London. He also serves as a lecturer on comparative law and alternative dispute resolution at various institutions, including the University of Innsbruck.  Further, he is a post-doctoral research fellow at the University of Vienna; in this capacity he acts as coach for the team of the University of Vienna at the Willem C. VIS International Commercial Arbitration Moot Court.
Conflicts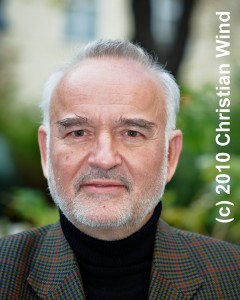 Dr. Peter Adler has 30 years of experience as businessman and consultant. He is practicing as a mediator and is an external lecturer at the University of Vienna.
Litigation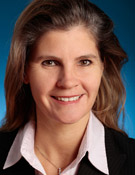 Mag. Bettina Knötzl is a Partner at Wolf Theiss and the head of the firms dispute resolution department, consisting of more than 60 lawyers in 12 countries. Further, Ms. Knötzl is qualified as a mediator according to § 8 ZivMedG ("Eingetragene Mediatorin").
Arbitration and Commercial Disputes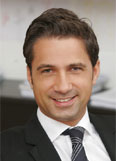 Dr. Johannes P. Willheim, MBL-HSG, LL.M. (Chicago),  is co-founder of the corporate and commercial law firm Willheim Müller. His areas of expertise are international competition and commercial law with emphasis on regulated industries. His professional background qualifies Dr. Willheim as party representative in international litigation and arbitration proceedings as well as appointments as arbitrator in high profile cases.
Mediation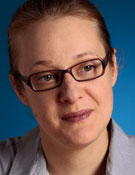 Mag. Natascha Tunkel joined the Wolf Theiss dispute resolution department at the beginning of 2012. Prior to this, she was a member of staff at the Faculty of Law of the University of Vienna, Department of Civil Procedure, specialized in arbitration and other forms of ADR. She qualified as a mediator according to § 8 ZivMedG ("Eingetragene Mediatorin") in 2005 and has been working in this field since then.
Negotiation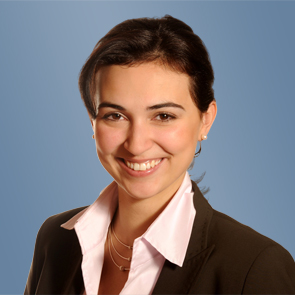 Mag. Alma Zadic, LL.M. (Columbia) works at Freshfields Bruckhaus Deringer LLP as a member of the firm's dispute resolution practice group. Before joining the firm, Alma was a visiting scholar at the Harriman Institute, Columbia University. Previously, she worked at the International Organisation for Migration and interned at the International Criminal Tribunal for the former Yugoslavia in The Hague. Alma is a former President of ELSA Vienna.
Independent Organizations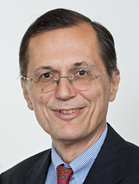 Dr. Manfred Heider, is the Secretary General of the Vienna International Arbitral Centre (VIAC) and lecturer at the University of Vienna as well as at the Donau-Universität Krems. Previously, he has been Secretary General of Vienna Stock Exchange.
Contract Drafting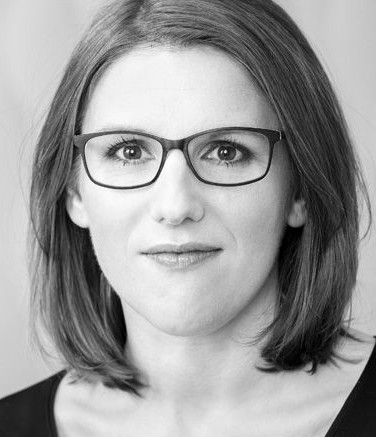 Dr. Katharina Körber-Risak has worked as an University Assistant at the Institute for Labour and Social Law with Professor Wolfgang Mazal. Later she gained experience as an associate in a well known full service law firm with a focus on Labour and Employment Law. In 2010 she passed the bar with honours and decided to live in Dunedin, New Zealand for a year. She now works as a partner for KSW, Austria's sole member of 'ius laboris' a world-wide network of employment law firms, adivising clients in all fields of individual and collective labour law.
Labour Disputes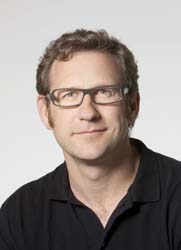 Prof. Dr. Martin E. Risak – ELSA Alumni – is Professor at the Department of Labour Law and Law of Social Security at the University of Vienna and was a Marie Curie‐Fellow based at the Management Department of University of Otago. He has been Professor for Civil Law and Labour Law at the University of Passau; William Evans Visiting Fellow at the University of Otago; and an associate with an international law firm. Furthermore, Professor Risak is the editor of the Austrian Journal of Labour Law and Social Law as well the author of 14 books and more than 60 articles.
Commerical Disputes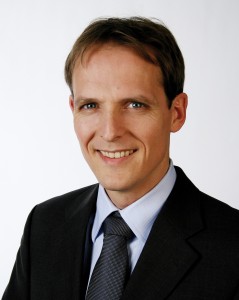 Dr. Stefan Kröll is an independent arbitrator in Cologne and a visiting reader at the School of International Arbitration, CCLS, Queen Mary, University London and the Bucerius Law School, Hamburg. He is the author and editor of several books on international commercial arbitration and international sales law.